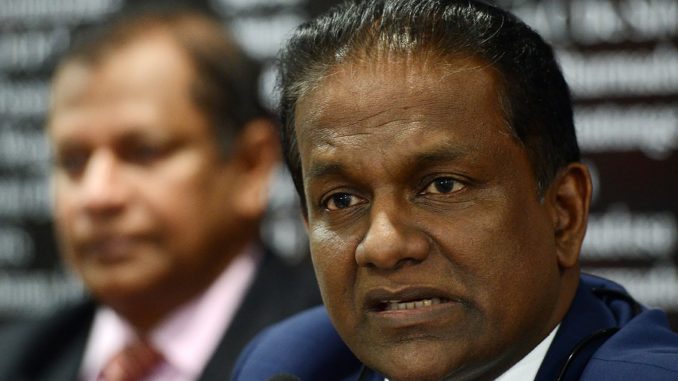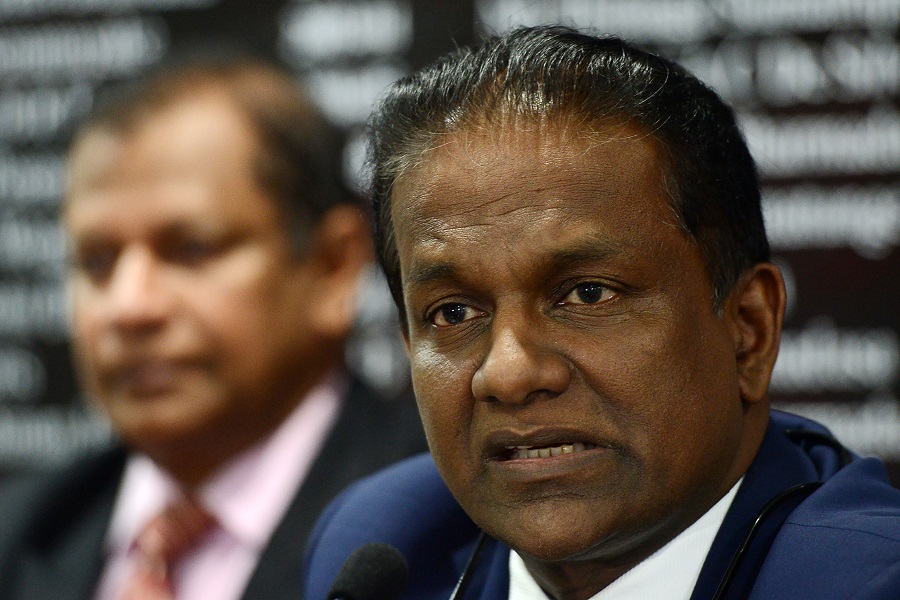 T20 Leagues played across the globe have created a huge stir in the world of cricket. It has not only alleviated players from all the cricketing countries but also opened huge avenues for marketing and viewership. Since its inception, the Indian Premier League (IPL) has garnered massive interest globally. As a result, every cricket board wants to have its own T20 league.
Sri Lanka Cricket (SLC) has confirmed that a domestic T20 league is in the offing with plans to resurrect the defunct Sri Lankan Premier League (SLPL). SLC, also has its sight set on the Nidahas Trophy scheduled for the next month as the ideal platform to refurbish international exposure before launching any SLPL.
Sri Lanka Cricket is set for a huge windfall through the sale of media and broadcasting rights for the upcoming tri-nation Nidahas Trophy tournament in Colombo from March 6-18. Along with the hosts, India and Bangladesh will take part in the T20 tournament which will be staged to celebrate Sri Lanka's 70th year of independence.
Since the tournament is not part of the Future Tour Programme, SLC in a bid to maximize their profits appointed Lagardere Sports, an international sports marketing agency, as the marketing arm for the event.
SLC President Thilanga Sumathipala said that the board expected a profit of at least USD 6.5 million through sale of rights.
"We are happy to announce that this event will bring in the highest viewership, listenership and digital penetration for an event of SLC's own," Sumathipala told journalists during a media briefing in Colombo on Thursday.
"We believe we have the best package, we've got the best formula, we've got the best position to present the next Lankan Premier League," SLC President Thilanga Sumathipala was quoted as saying. He further added that: "The Nidahas Trophy is going to give us that platform, the Nidahas Trophy is going to give us the place where we have never ever seen our country's cricket being positioned in the global market."
It is outside ICC'S Future Tours Programme, however, will be broadcast over 150 countries both digitally and terrestrially.
Sumathipala also sounded very positive as this series is going to be viewed, listened, and read by more than any tournament ever held in Sri Lanka. Sports Marketing Agency Lagard re Sports Asia may also be retained for rendering their services for any proposed T20 League in Sri Lanka.
Sumathipala signed off by saying that: "We're in discussions at the moment, but our matter in hand at the moment is the Nidahas Trophy, which we still have several aspects to finalise,"