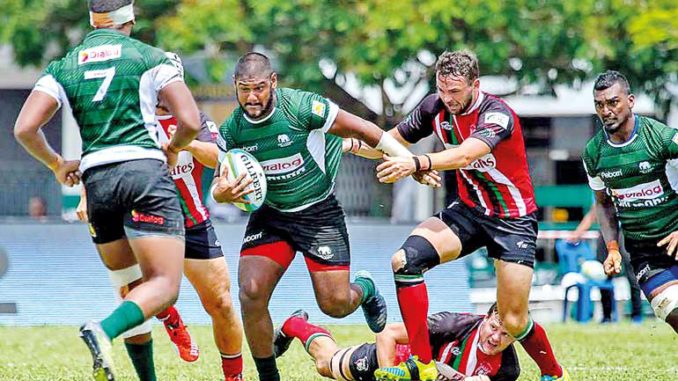 By Shamseer Jaleel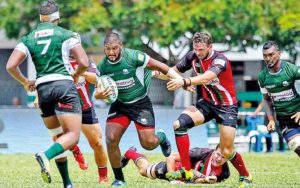 The Sri Lankan rugby outfit will be in contention for a medal at the 2018 Asian Games to be held in Jakarta, Indonesia in August this year.
The Sri Lanka rugby calendar will feature a tight schedule as the national team competes in the Asian Rugby Championship (Division I) against with the Philippines, the UAE and Singapore in league format games where they will play all three teams once in the senior segment. The winners in this event will be promoted to the top three in Asia next year. The Sri Lanka Under-20 outfit will play in the Asian Sevens at the Kings Park Rugby Grounds on 10 and 11 August.
The Asian Games will take place from August in Indonesia where the senior XV outfit will participate to bring the first team medal to Sri Lanka. The senior level of the Asian Sevens 2018 will take place in Hong Kong, South Korea and Sri Lanka. This year will be the last for these countries as they already hosted the event twice in 2016 and 2017. Next term will get rotated among other Asian rugby-playing nations in 2019 for another term of three years.
December 2018 will see the Sri Lankan Under-19 outfit participate in the ARC Under-19 Division I event with the venue yet to be announced.
www.ft.lk