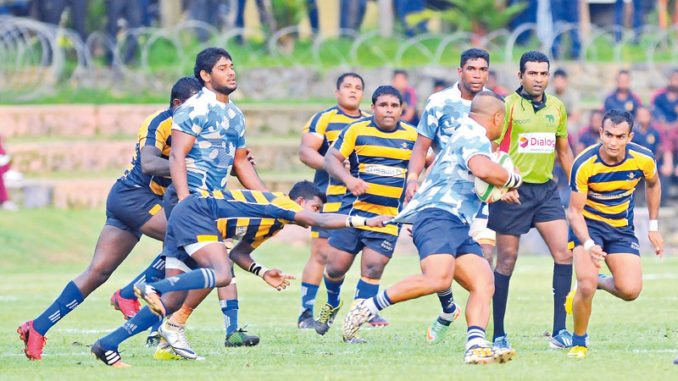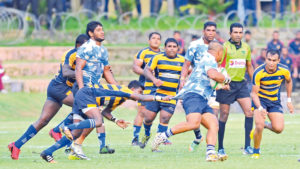 Navy SC overcame Army SC comfortably by 28-10 in a second round match of the Dialog Rugby League Championship played at Havelock Park on Sunday (7).
Navy scored from four converted tries and led the halftime by 14-10.
Army, who led 10-7 at one stage, scored from a converted try and a penalty.