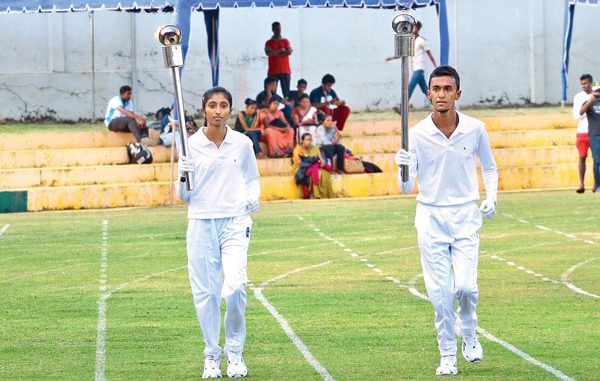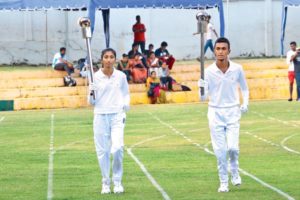 This year's National Sports Festival will take place in Ratnapura from October 11 to 14.
This has been decided by the Ministry of Sports.
The five-day event will be held in four stages.
The first will be the Divisional Secretariat Level.
District Level (Inter-Divisional Secretariat), Province Level (Inter-District) and the National Level (Inter-Province).
Over a hundred thousand of sportsmen and women will be involved in the National Sports Festival.
The last sports festival was planned to be held in Ratnapura but was not held there as the ground facilities were not sufficient and it was transferred to Matara.
According to Sports Minister Dayasiri Jayasekera the ground condition at Ratnapura is good now and the synthetic track is now suitable for the event.